First coat is key….
The things are good or bad, base treatment. It's the most important for the  first coat make as well as chrome plat or painting. Base treatment will make the surface smooth once it's possible to see as like a metal shine.  Base material must smooth surface. If is not you can't get a metallic expression.-This is an excellent point of BL Silver Coat RT has same specification regularly Urethan painting. As regards as base treatment has nothing changed with the other painting. Of course, you can do by Putty  and surfacer if you want. You are free from that hard work  of polishing the metal yourself before chrom plating until it reach a mirror shine!! Anyways I  recommended to carefully prepare the base treatment (to mirrored) before primer on both the corner to corner. 
Excellent primer for Levelling performance 
BL Silver Coat RT Primer is great in smoothness and levelling performance. To prepare for the primer if the  surface of the substrate is like  a mirrored the state reflects as it is. I will described that how to work with primer coating. Please see the below:
[ Formulation ] Main : Hardner = 6:1 / Thinner duration = 40-60% for Main 
Standard film : 10-20 μm
Paint viscosity: 8-10S /IHS
Time for levelling : 5-10 min.  
Forced air dry: 80-120℃ ( material heat) 30-60min. after levelling 
Please adjust time or temparature by your side depends on the material and working conditions.
Clean up everything of thinner after forced air drying  on the surface
Stucking dusts on the primer
If you found something or some dusts on the surface unfortunate…  but it is possible to polishing as well as other normal paint process. But if you touched the primer even once you have to polish until mirror shine again. That'll  never happen on trace of 2000. you have to everything's to wipe off from the surface it going to be reflected as it is on the current condition to the Silver surface…..
And do not touch your bare hands after the primer coated. If your fingerprint remain on the surface it will comes up after the Silver coat. 
Forced Air Dry is important 
Depends on the situation but I recommend Forced air dry if possible. at 80-120℃/30-60min. It'a standard. Some plastics and resin material are difficult to dry with high heat even though apply with lower heat and then dry at the normal temperature.
Heating to the primer it's going to glaring and glamorous look of the surface. This glary and glamours surface is the important factor to the Silver coat process!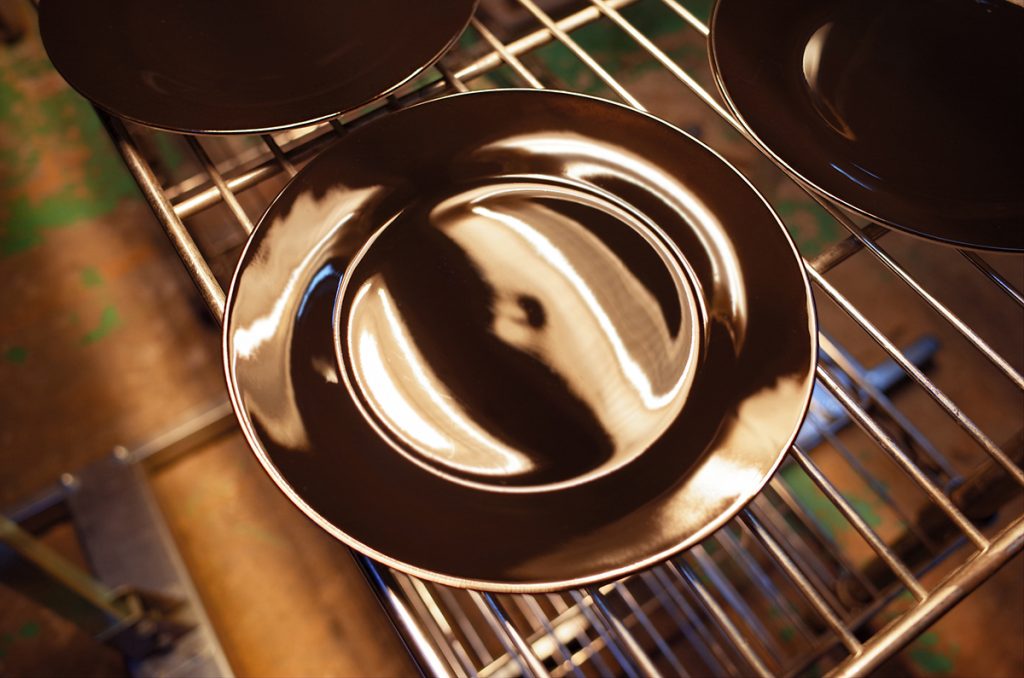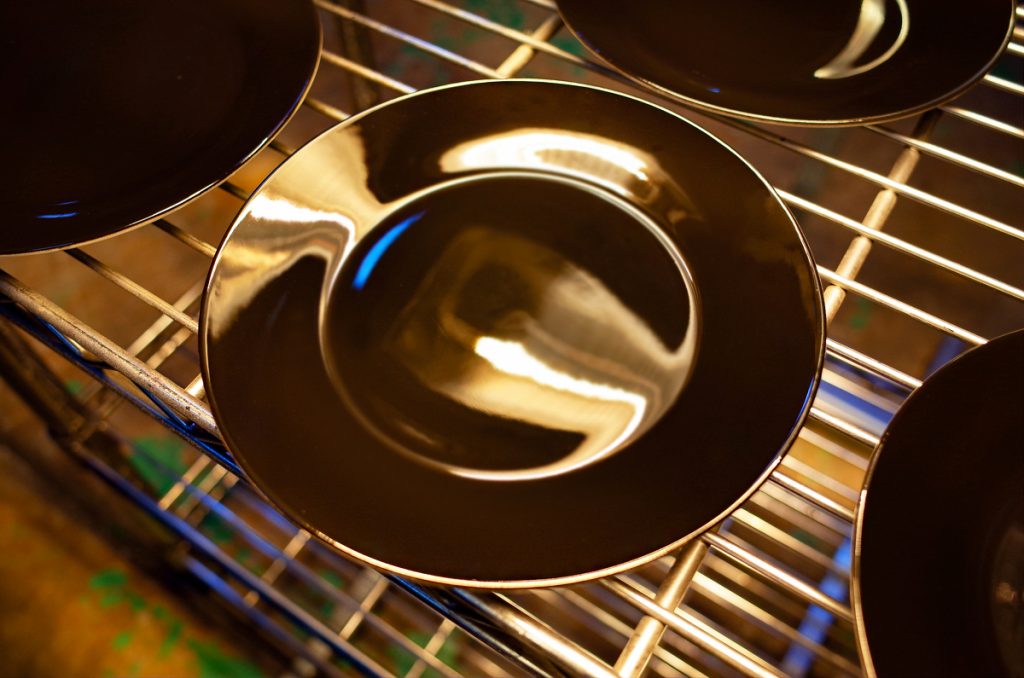 Specialized primer
Including BL Silver Coat RT Primer has black colour. Why black colour in it? Because black doesn't reflect a visible light. It will effectively support for the pure silver and make silver's original brightness stan out. However  using the black primer to the first coat original silver shine and colour will be deep profound.  
Then we are prepared optional products for the specialised primer  BL Silver Coat RT Clear. The whole process will be increased one more extra but very works to get brilliance silver to carrying on to brightness. First spraying a White or Gary or nearly Silver colour under the primer, then Spray a Clear for the specialised BL Silver Coat RT.
Hardner for the Clear primer : thinner is same as black primer 
Anyways if you have any questions and concerns  about BL Silver Coat RT. Please feel free to contact us!!
[ BAD LAND / PRESENCE Co., Ltd. ]
〒212-0055 4-18-1 Minamikase Saiwaiku Kawasaki Kanagawa JAPAN
TEL +81-44-587-3139
FAX +81-44+580-3431
e-mail : info@badland.net