If you failed the silver coat unfortunate.. What do you do at this time?
If you failed the silver coat unfortunate.. 
Would there be an answer?
How can we do that?
No worry it's just slip-out. 
I used to use a Skelton to remove off from primer completely until I came to the master methods below. But it took a many hours and requires a many steps. However it was a tough process such as many requires to the next steps it will take around 2 hours of a series of this methods. Re-arrange the surface → To blow to the primer → Force dry. In addition, there is another problem is forgot is your previous failure "why it was not through well?? "  The reason of this matter came form you too much concentrate to manage for your 2nd challenge. I guess.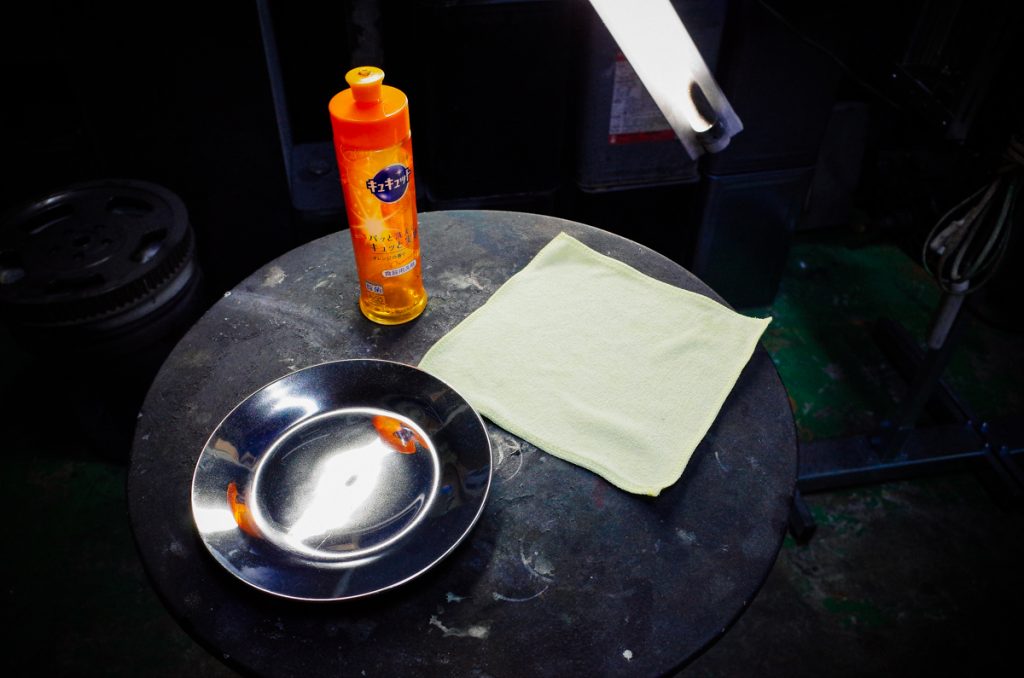 Failed to coat "BL silver coat RT"…. 
This can be judged visually when did the spraying on the surface.  That's the important,  you will go run and wash it under some water with neutral detergent and micro fibre rag at such time. I recommend that prepare both equipments on your wash place in advance. Gently clean the surface of the primer is not scratched. In this way is very suitable and the silver can be easily washed off.  It's the best.
It's possible to use a silicon-off ultra fine particle compound to wash it but it will not clean enough wipes scrached to be seen also remove silver enough. 
After washing. Clean up by Air blow!! 
After wash it carefully, do clean the blow off all over the surface and remove everything even if it is trace of very small water drop let. It causes unevenness colour and so on… And at this time it is not good idea to touch the surface without your gloves. When your fingerprint printed on the surface. You can not be seen at that time but when "Top Clear" sprayer on, it will immediately show up. 
Silver base failed → To wash with neutral detergent → Air blow back
It is the fastest way to response. If you can handling this way you can get back to work soon it's take just 3 minutes.  The cause and reason are to remain with you "why it was failed" So you can fastest to solve and control to some subject if they are appear again during in your work. The working progress has improved dramatically with this method in my case, And it has been to reach my goal after while.
It failed to silver coat…..  No worry you have are equipments neutral detergent and water!!