About us
MADE IN JAPAN
Bringing the latest technologies from a development laboratory specializing in unique hybrid coats to a wide range of industries!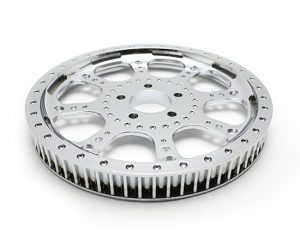 Using a unique development process, our research center has succeeded in blending the strengths of organic matter and inorganic matter at a high level that is not normally seen. We mainly develop various cutting-edge hybrid coats abounding in functionality based on the siloxane bond =Si-O bond. Our hybrid coats fully and clearly display the outstanding qualities of silicone, and are most certainly worthy of being called the ultimate. They are currently in real-world use in Japan and beyond, in the fields of major automobile manufacturing/development, construction, medicine, and precision machinery; in the manufacturing processes of consumer electronics manufacturers; and most of all, on building sites, including those of numerous public works projects. Along the way, our hybrid coats have built an extensive track record, and earned great reviews.
We are setting new standards in surface treatment, on metals of all sorts, plastics, synthetic resins of all sorts, wood, and all surfaces to which coatings are applied.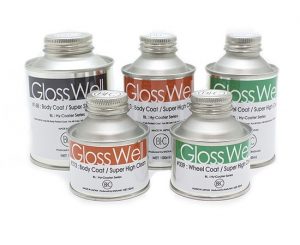 On this website, we offer a variety of modifications for all of the general-purpose hybrid coating agents that have been released by the aforementioned development laboratory. In addition to that, we offer a range of our own unique hybrid coats, which are specialized for body work of all sorts for cars and motorcycles, as well as for metals of all sorts, plastics, synthetic resins of all sorts, wood, and all of the surfaces that are coated in the making of industrial goods processed through a variety of methods.
"Glass coatings? They're questionable..."
We provide real hybrid coatings that blow negative perceptions like these out of the water.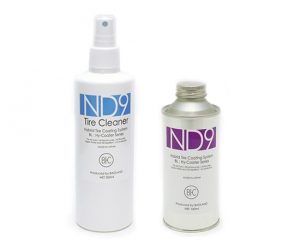 All of the hybrid coats featured on this website are genuine, authentic products, delivered directly from the development laboratory, with absolutely no middlemen involved. Additionally, in terms of the ratios of their ingredients, their standards, and their functionality, you will find nothing vague or ambiguous. These products are sourced directly from a development laboratory specializing in unique coating materials, and we think this bold yet simple sourcing approach is another innovation. You will not find hybrid coats purer than these anywhere. Thus, we believe that in the near future, negative impressions like "Glass coatings, they're really kind of fishy..." are going to disappear.
Maintaining phenomenal durability and functionality despite a thickness of only 5 microns.State-of-the-art paints are truly incredible…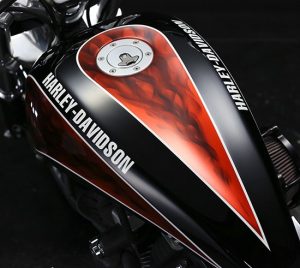 This "thin film" concept can also be considered the true value of hybrid coats. As for just how thin they are, for example, the proper thickness indicated for some coatings is just 5 microns. Microns are a unit of measurement representing a millimeter divided by one thousand (1 micron = 1/1000mm). We hope this helps you understand how thin these coatings are. A molecular structure that will make up the base layer of the coating is set as the target. Then, the ingredients are carefully selected so as to ensure that the coating's performance meets expectations, and they are chemically bonded to each other. We know this explanation might leave some a bit puzzled, but we ask that you generally try to keep this sort of idea in mind when thinking about how a thin film is formed by a hybrid coat. We will continue to introduce our users to the world of hybrid coats and their incredible durability and great performance.
Contact : Recruiting Distributors & Dealers
BL HY-COATER
PRESENCE Co., Ltd. / BADLAND
2-39-45 Shishigaya Tsurumiku Yokohama Kanagawa Japan
ZIP CODE : 230-0073
TEL +81-45-717-7026 / FAX +81-45-717-7027 / e-mail :
info@badland.net
▷
http://www.badland.net
▷
BADLAND facebook