I was all wrapped up with "BL Silver Coat RT" whole year.
It was the time that I had a meeting with our Special Hybrid Paints R&D Centre and Client Sales rep. a year before. Just when he showed me a small silver parts it made in a well known Japanese large multinational corporation. It was coated "BL Silver Coat RT". Even though same as ours, It was not "BL Silver Coat RT" because we don't have any relationship directly with them. In add. it was controlled by numbering individually. It's a handful of size, shining as like a mirror with silver color. This parts resin made but it looks pure metal. I spending with this liquids for the past several years, so I consider I am a best well known "BL Silver Coat RT" master but it's not enough unfortunate. I couldn't understand that real ability to it.
Spend 10litter liquids over 500 plates coated done.
My journey has begun. I decided myself to rise my coating skills to reach as similar as them. I self started to learn everything coating technic but I have yet to work before. As things stand at the moment, the silver color is the toughest of all the coating process so It had been 1-2 months to reach the starting line.
Time flies Spring to Summer. during on 2018 all summer, I was really sweaty at the no air conditioning warehouse I worked so hard get into this project. During the summer, I spent 10liters original silver liquids, and over 500 pieces of plate for my coating practice. After that they are gone for industrial waste with the remover "Mr Skelton".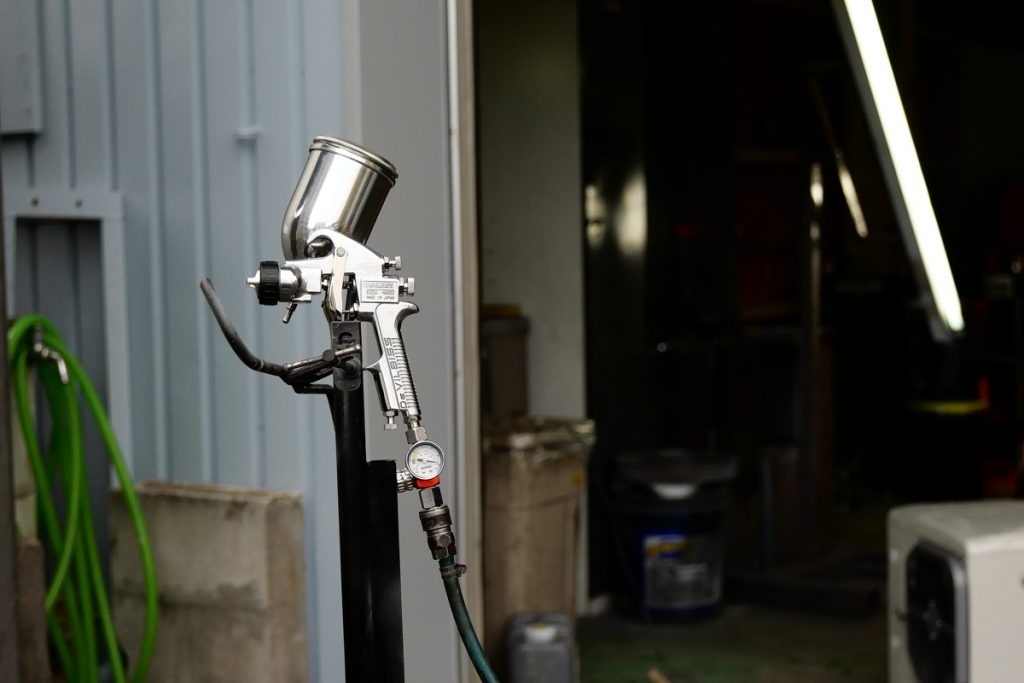 the one of car of my apartment's parking area she is wearing wheels original.
Toughest everyday It didn't come out as I wanted. I was totally stuck on this project and really exhausted… But It's for sure that I set the goal for myself. I can see the one of car of my apartment's parking area she is wearing wheels original. It looks the exactly same silver with shiny reflection of speculater as "BL Silver Coat RT". I can't have a confidence still now but I thought was it's a same liquids used it by. I had been very tough day but I believed that if I try hard we're gonna do it. It gaves me drive it.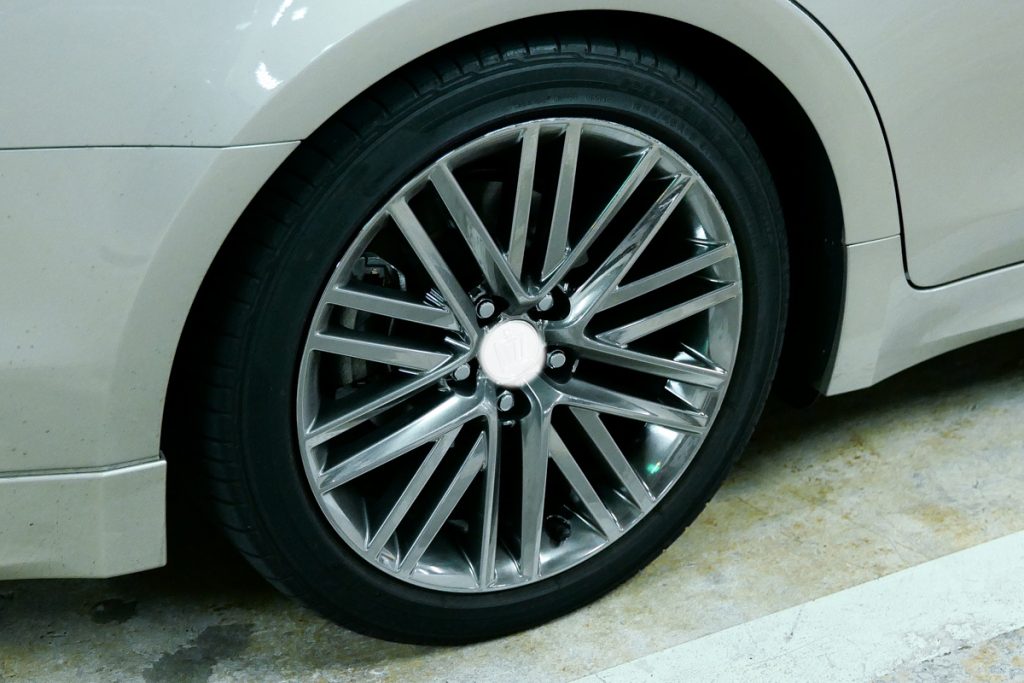 I want to share you everything I learned about "BL Silver Coat RT"
Adding some explanation here, I was in 365days with this liquids and air spray gun together. Work experience helped me gain confidence. I could concentrate on basic and exquisitely coating work not only that I want to share you everything I learned about "BL Silver Coat RT" This liquids has enormous power, supreme is suitable various material ,limit etc etc…
Today I wrote long article after long interval. But as from tomorrow, I will show you everything my skills and how to work with it.
Basic coating process, you don't need any expensive Capital and spending cost any dobble heads air spray gun kind of glasses painting or an evaporation plating. You can starts at your place immediatly with your compressor and air spray gun.
Personally and generation be loved texture of shining Chrome plating. The things that makes our work so hard is for surface processing of chrome plating whether restrict products to get many environment problem. Time has changed.
We have a plan B is " BL Silver Coat RT" Again I strong recommend "BL Silver Coat RT" you can starts as from now at your factory with your equipments. Compressor and air spray gun. It's possible to make a SILVER products immidiately whetever you want! It's surely Silver look!!
For my opinion, this special hybrid coating has business potential. Please think on it! I will ask for your full support and backup with my experience and knowledge are helpful to your business!!
If you interesting about "BL Silver Coat RT" please contact as following address. We will contact you as soon as possible.
BAD LAND / Presence Ltd.
4-18-1 Minami Kase, Saiwaiku, Kawasaki
212-0055 Kanagawa pref.
TEL +81 44 587 3139
FAX +81 44 580 3431
e-mail : info@badland.net
BUY: BL Silver Coat RT / Trial Kit